JazzyFunk, Pyma ft. Karmina Dai

Funk Me Up (Never Dull Remix)
Date

21/12/2020

Label

In It Together Records

Cat n.

IIT055REMIX

Year
Genre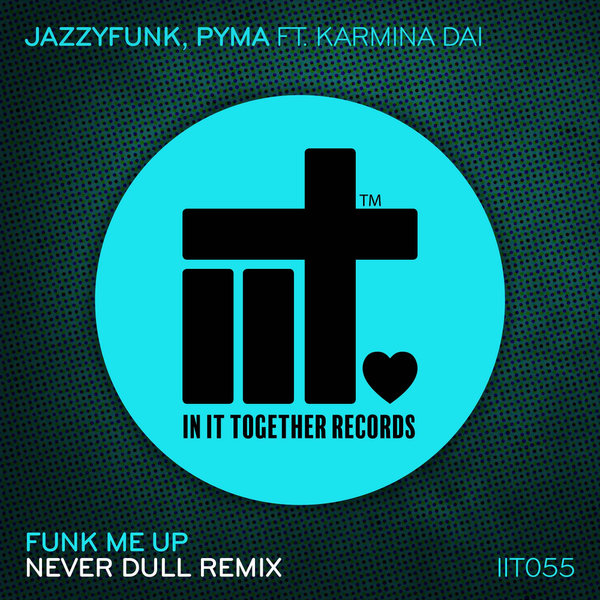 Tracklist
Details
Next up for In It Together Records is a man that loves to push the boundaries of Disco, Soul, House, and Techno who goes by the name of Never Dull.
Never Dull has blessed us with this remix of the funk-filled track from JazzyFunk, Pyma and Karmina Dai – Funk Me Up. Never Dull has added so much of his dynamic on this track completely making it his own, making sure Karmina Dai's vocals are still very much a focal point at the same time.
Essential for your collections.
JazzyFunk