JazzyFunk

Infinity Remixed (Exclusive Album Mix)
Date

07/10/2020

Year
Genre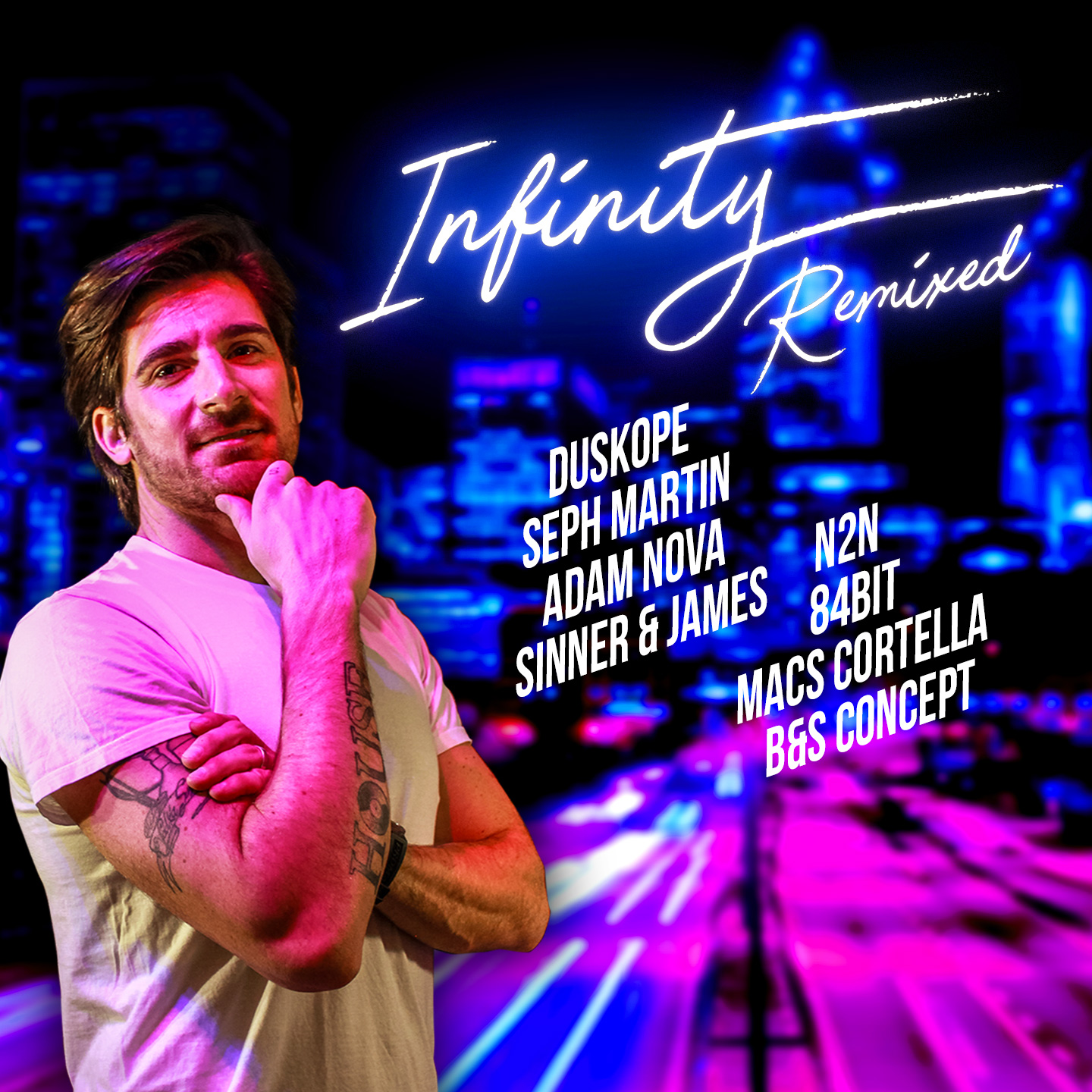 Player
Info & Tracklist
JAZZYFUNK ANNOUNCES SECOND ALBUM 'INFINITY' (Remixed).
The album it was remixed by Duskope, Seph Martin, Adam Nova, Sinner & James, N2N, 84Bit, Macs Cortella, B&S Concept.
JazzyFunk's never forgotten his deep love for house music and after many music projects and collaborations he's ready to share the result of many year's of hard work with the world.
It is without question that 'Infinity' will be one of the best artist albums to grace the airwaves in 2020. The album offers eight tracks remixed that we simply can't wait to dance away the night to.
Check it out and enjoy the music!
Tracklist:
1) Get Up (Stand Up) (Duskope Remix)
2) Back To You (Seph Martin Remix)
3) All Wrong feat. IDA fLO (Adam Nova Remix)
4) What You've Done To Me (Sinner & James Remix)
5) Sun Goes Down (N2N Remix)
6) Take Me Higher (84Bit Remix)
7) Night Time feat. Pyma (Macs Cortella Remix)
8) Burning On (B&S Concept Remix)
(C) (P) JazzyFunk Records
► Facebook: www.facebook.com/jazzyfunkofficial
► Instagram: instagram.com/jazzyfunk_official
► Soundcloud: @jazzyfunk
► Youtube: www.youtube.com/jazzyfunkofficial