Max Lyazgin

It's Time For The Disco (JazzyFunk Remix)
Date

27/02/2019

Label

Soviett Records

Cat n.

SOV076

Year
Genre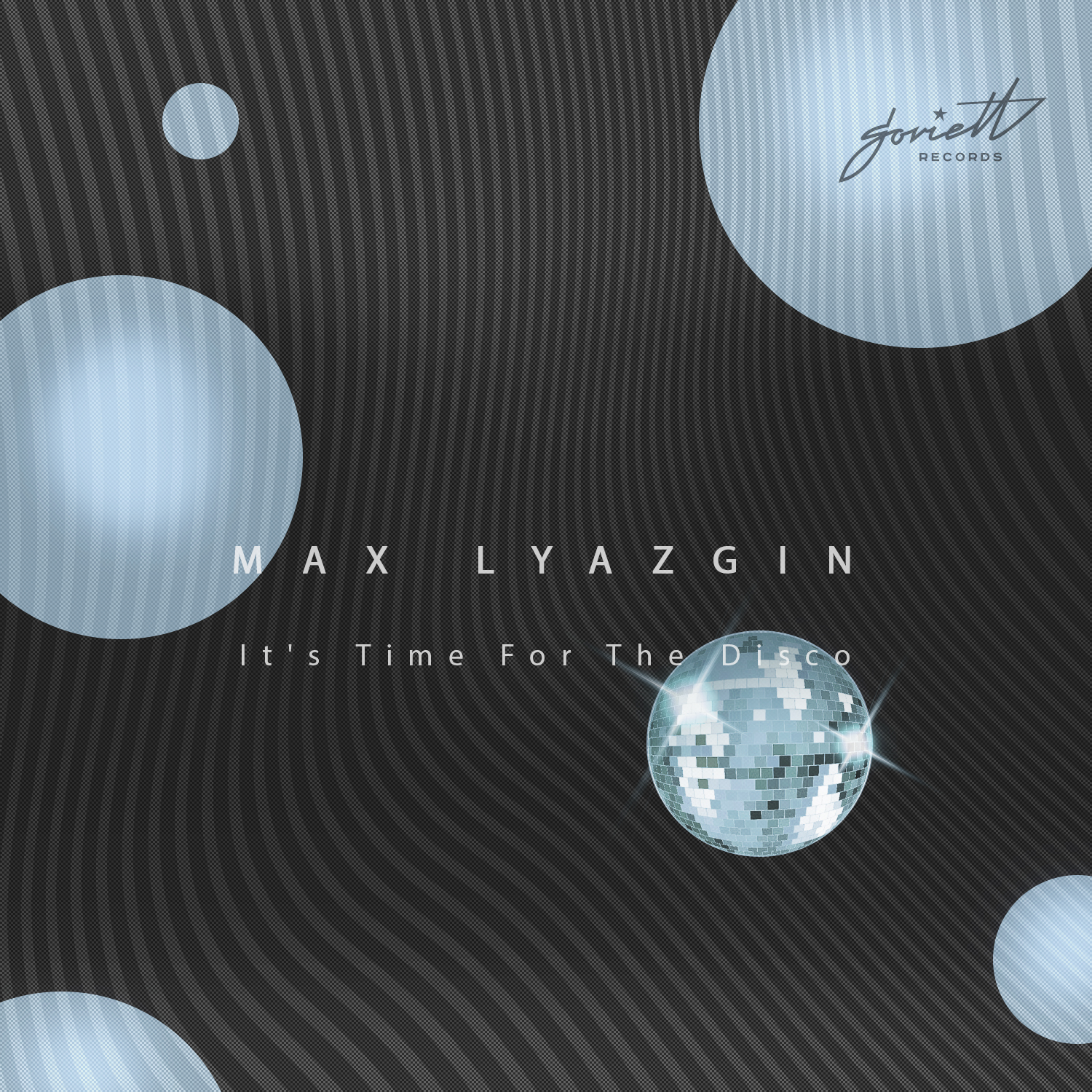 Tracklist
Details
«It's Time for the Disco!» — this confident appeal from the cover of latest single on the Russian label Soviett is sent to all listeners by Novosibirsk-based producer and DJ Max Lyazgin. We do remember it well that the time for the classic disco has come in the 70s, later on in the 90s it has come every Friday and Saturday night when people went to discotheques. In 2000s and 10s discotheques got replaced by nightclubs and bars while the 70s nostalgia updated Disco to Nu Disco and Indie Dance that that struck roots on contemporary dancefloors.
Max Lyazgin plays records and composes his own tracks for almost two decades, his discography consists of two main story lines, modern House sounds and tribute to everything valuable and remarkable in the past eras of Electronica, that's why in 2019 «It's Time for the Disco!» for him again.
Extra diversity with international participation is added to the single by two remixers, Fyodor Bobrov from Minsk, Belarus and Macs Cortella of the former Italian duo JazzyFunk who continues his musical journey as a solo artist these days.