JazzyFunk

Less Is More (Part 1)
Date

25/06/2018

Label

JazzyFunk Records

Cat n.

JF024

Year
Genre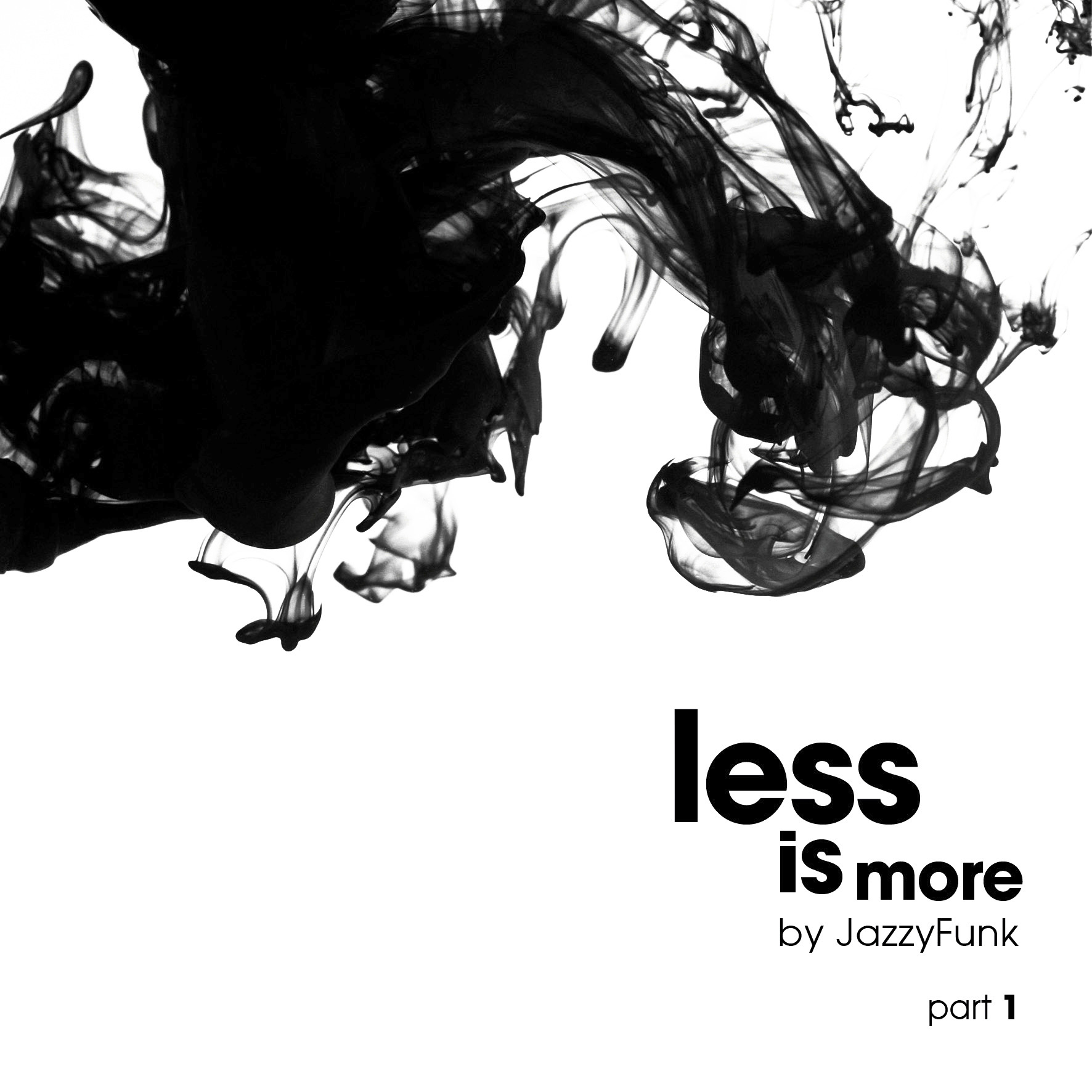 Tracklist
Details
JAZZYFUNK PRESENT HIS FIRST ALBUM "Less Is More" ON JAZZYFUNK RECORDS!
Listen full album here: https://open.spotify.com/
'Less Is More' is the debut artist album from JazzyFunk. In the last few years, JazzyFunk has become known for releasing big tracks and for his live performance and djset all around the world.
In his first artist album, JazzyFunk is at it's deepest with assured 12 tracks come together to create an album full of varied colours and atmospheric textures. The album it's divided into two parts each with six exclusive tracks, all enormous smashes on the dancefloor during his live and djset.
'Less Is More' fuses his signature house sound with his funky influences, the result is a more eclectic aesthetic, a new sound much more underground. The album includes great collaborations with external artists, featuring guest appearances Bavanandan, Ron Carroll, Spencer Nezey, Joe Le Groove, Andre Espeut, Young Galaxy, Camille Safiya, James Kakande and many more.
With this new stile JazzyFunk seeks not to create a monotone and obvious music, but a new one line of great depth and harmony. A different point of view with a tireless desire for creativity and new music.
"Over the last year it has been a great pleasure to work on this album, one big pause to the hectic world of travelling as a dj. This album it's a dreamy, a heartfelt, at times a naive and surely escapist album, but what to do if one (as my friend Claptone says) develops a strong desire to go back to his roots? I found the ideal place for my studio last year, on the bank of a river, place where I pass a very beautiful moments, full of inspiration and wonders, moments, which I want to share with my fans."
Mixed and mastered by Gianni Bini at House of Glass Studio (Viareggio, Italy)