Loui, Scibi & JazzyFunk

Run Away
Date

27/04/2015

Label

Spirit Soul Records

Cat n.

SSR068

Year
Genre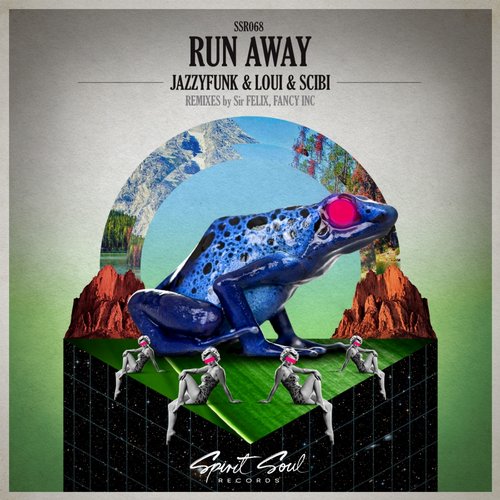 Tracklist
Details
JazzyFunk teams up with Loui & Scibi.
This track ooze summer and happy feelings. The original starts out with a nice touch of bass, kicks and nice blended pads. On the top of it we have the vocals by JazzyFunk. Melodic and sweet at the same time.
On the remix side we first have Sir Felix. He adds another dimension on the track with his darker touch and bassline. Better fit for the late night hours and dance floors.
Last but not least we have Fancy Inc.
Here the groove is important and the dark mysterious side is changed to pianos and effective drums.
The UK touch is strong and i you can spot some really sexy instruments in this version.