JazzyFunk Feat. Veselina Popova

Sometimes I Cry
Date

20/03/2015

Label

Deepalma

Cat n.

DPLM029

Year
Genre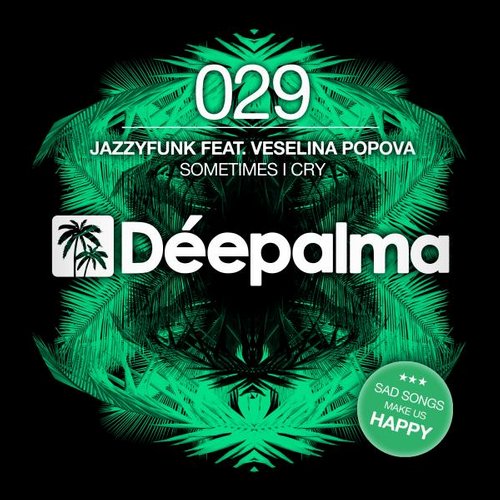 Tracklist
Details
Renowned Italian producer JazzyFunk returns to Deepalma to deliver release 029 namely "Sometimes I Cry" featuring Veselina Popova on the vocals.
JazzyFunk is an experimental indie dance, nu disco band with funk, jazz and soul influences. It was formed in 2009 and the concept is based on customizing live shows with a full involvement with the audience, making it a complete performance experience. Collaborations with vocalists, sax and percussion musicians allow them to have a great variety of sounds to expand and amplify their live experience.
(p) & (c) 2015 Deepalma Records.