JazzyFunk

The Deep Show Mix #263 on SKY Radio
Date

01/08/2014

Year
Genre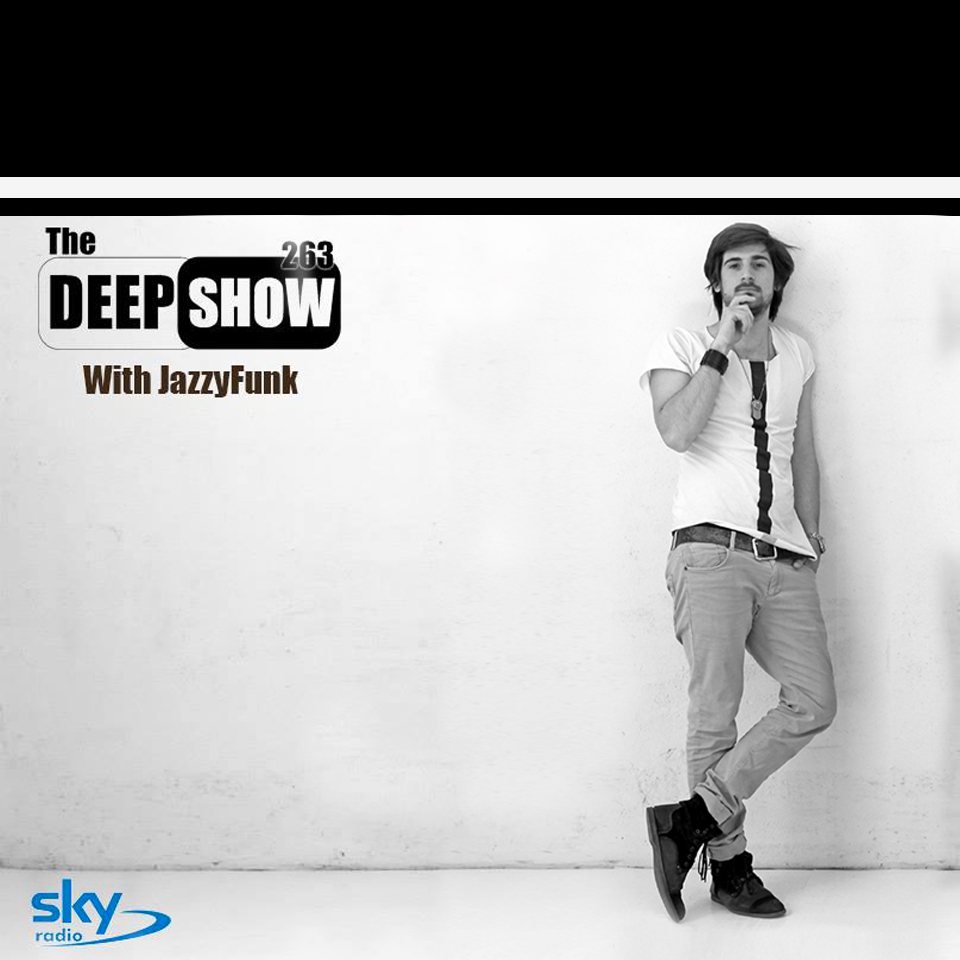 Player
Elis Deep Show Mix #263 – Part 2 (JazzyFunk) by The Deep Show on Mixcloud
Info & Tracklist
A smooth & sexy vibe for tonight, with tracks from Synapson, Jamie Antonelli, MoonSound & Sllash, Kyrill & Redford or the great Kellerkind for the first hour.
JazzyFunk is an experimental Indie Dance / Nu Disco band with Funky, Jazz and Soul influences. It was formed in 2009 by Macs Cortella (dj/producer). The concept is based on customizing the live show with a full involvement with the audience, making it a complete performance experience.
All tracks are reworked and re-edited with what they call, "JF Mix" overlapping electronic effects and loops with live musical improvisations. Collaborations with female vocalists and sax and percussion musicians allow us to have a great variety of sounds to expand and amplify our live experience.
Tonight, 8 p.m. on Radio Sky, 101.1 FM and online at http://www.radiosky.ro/live.php