---
Biography
JazzyFunk from Italy is an experimental Indie Dance / Nu Disco / Deep House Band with Funky and Soul influences. It was formed in 2009 by a collaboration with Macs Cortella (dj/producer) and Filippo Perbellini (singer/musician). The concept is based on customizing the live show with a full involvement with the audience, making it a complete performance experience.
All tracks are reworked and re-edited with what they call, "JF Mix" overlapping electronic effects and loops with live musical improvisations. Collaborations with real instruments allow us to have a great variety of sounds to expand and amplify our live set.
JazzyFunk represents a great innovation in the Deep House Music's panorama of the last two years. Their revolutionary way of making music have captured a large amount of people, boasting collaborations with Sasse, Mark Lower, Saccao, Haze-M, Vintage Culture, Jamie Antonelli, Max Lyazgin, Heavy Pins, Alceen, Matvey Emerson, Chemical Surf, and many more… We have been performing in: Italy, Germany, France, Spain, England, Switzerland, Turkey, Greece, Russia, Polonia, Lithuania, Egypt. We love to interact with people, we believe in the magic power of the live act and parties where many energies, in the same place, can create a unique atmosphere.
We actually released Eps/Single with the following labels :
Sleazy Deep, Nervous Records, King Street Sound, Armada Music, Indiana Tones, Enormous Tunes, MoodMusic, Nouveau Niveau, Erase Records, Toolroom Records, Spirit Soul Records, Dèepalma Records, Kiez Beats, Frequenza Limited, Prison Entertainment, Nin92wo Records, Dear Deer Records, Adult Music Records, Hator Records, D2 Records, Da Way Records, Beachside Records, Molotov21, RikoDisko, SLiCK Records, Music Evolution Records, Crossworld Vintage, Moustache Label, Natural High, TheSounds, among others…
---
---
Live Show
The union of live vocals, keyboards, electronic drums and sax creates an impressive and unique live session, increasingly request in Italy and abroad. Mixing all these samples and loops, JazzyFunk's live performance becomes a vibrant and energetic show, setting the dance floor on fire.
Influences: Henrik Schwarz, Francesco Tristano, Benoit & Sergio, Todd Terje, Maceo Plex, Hot Natured, Miguell Campbell, Disclosure, Daft Punk and more…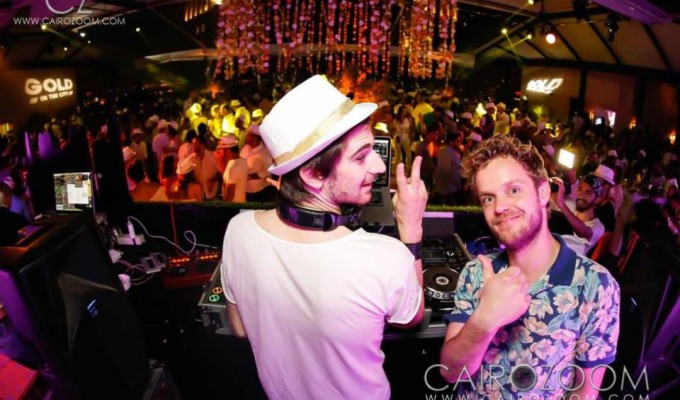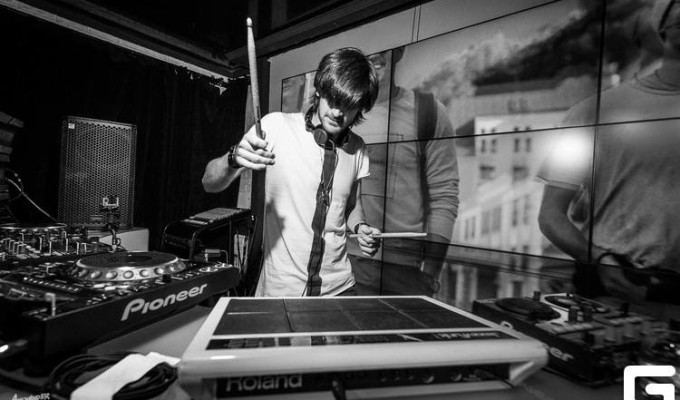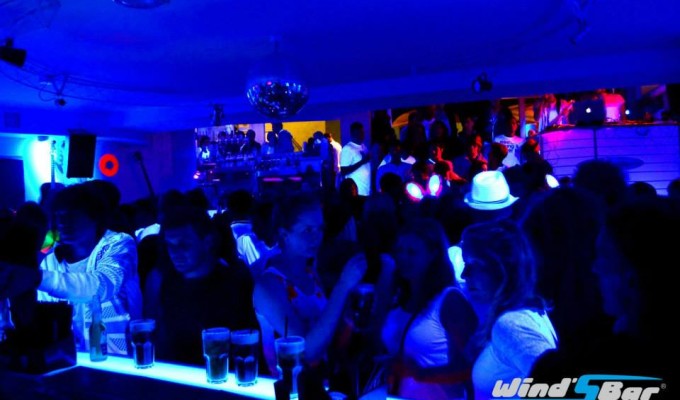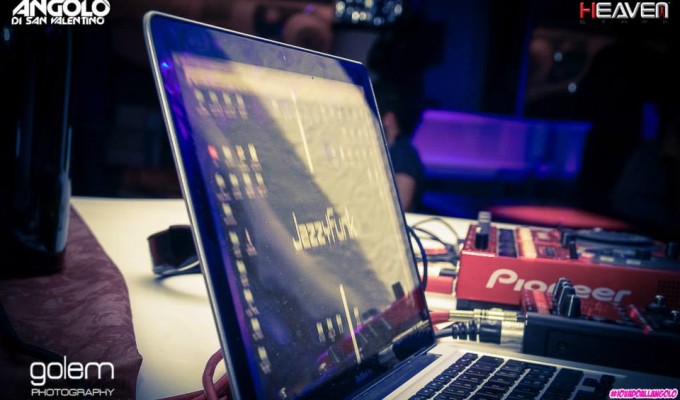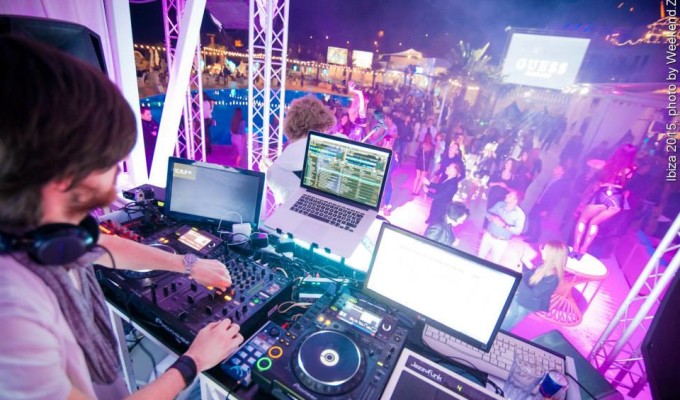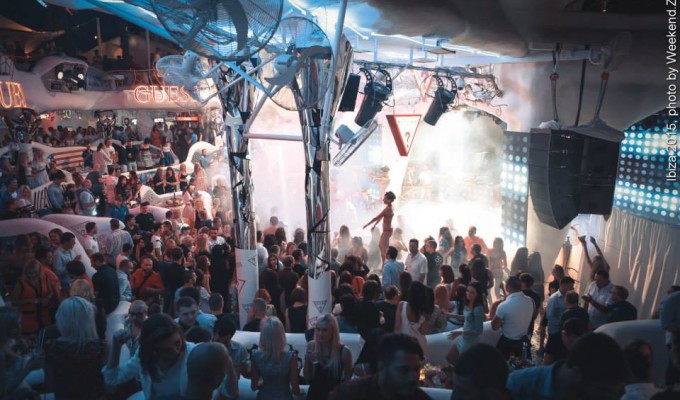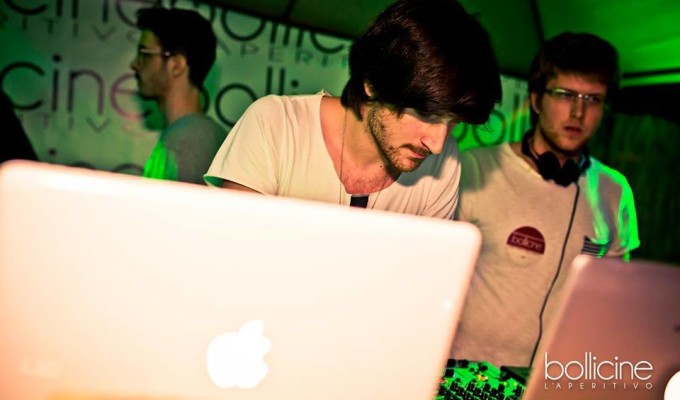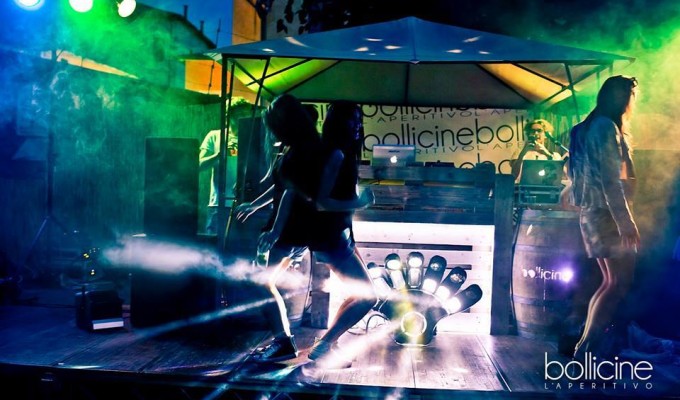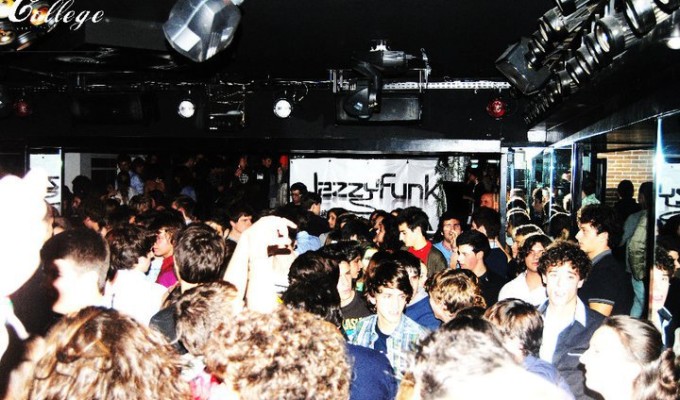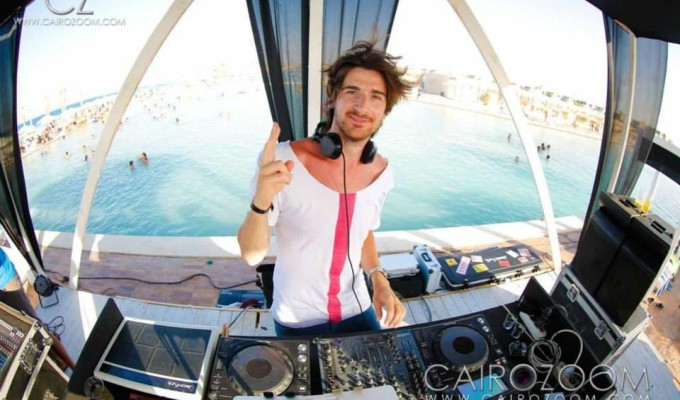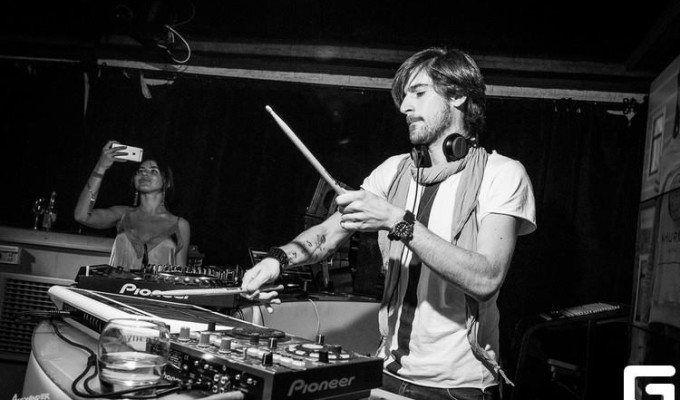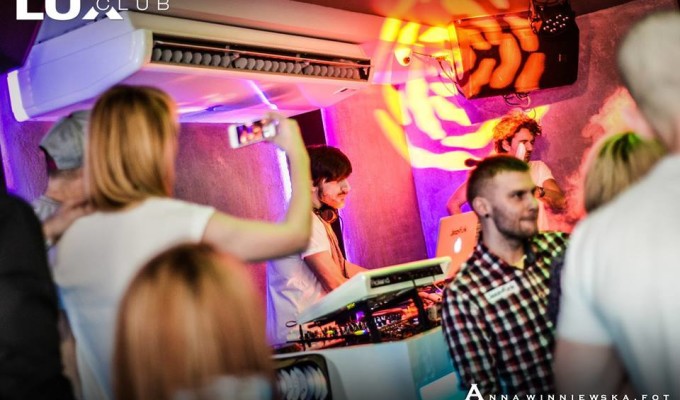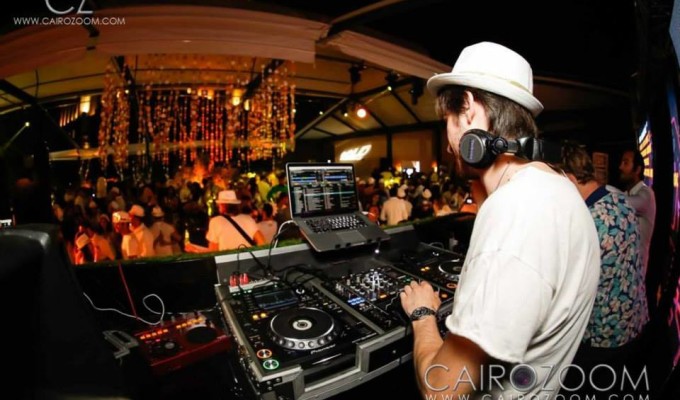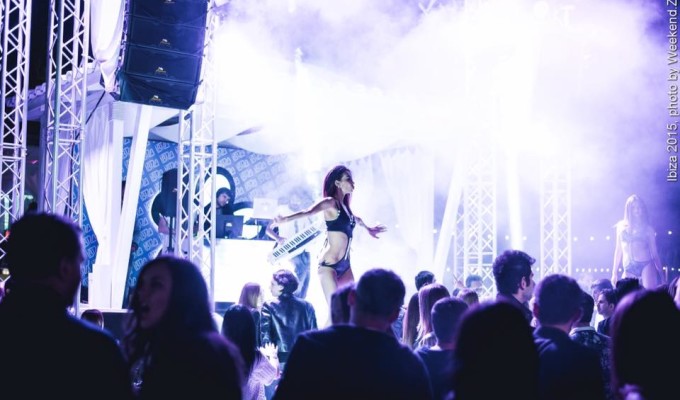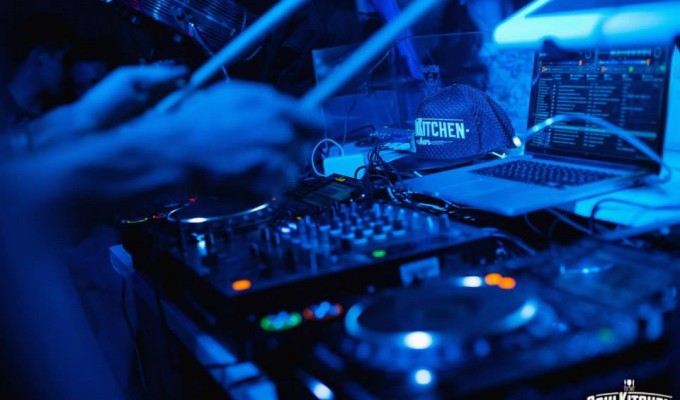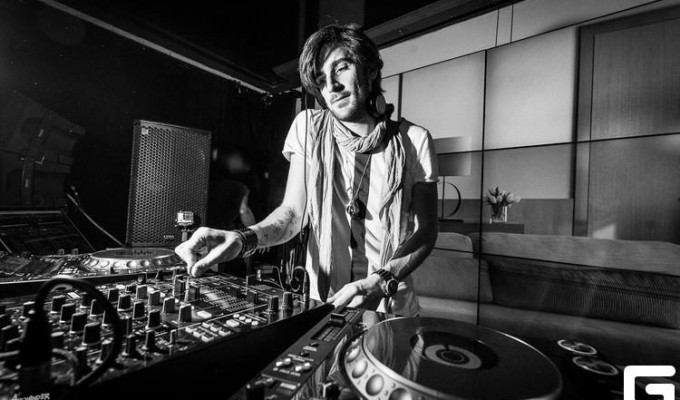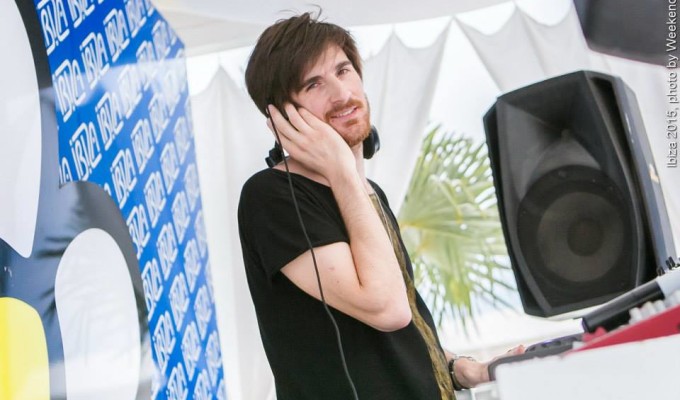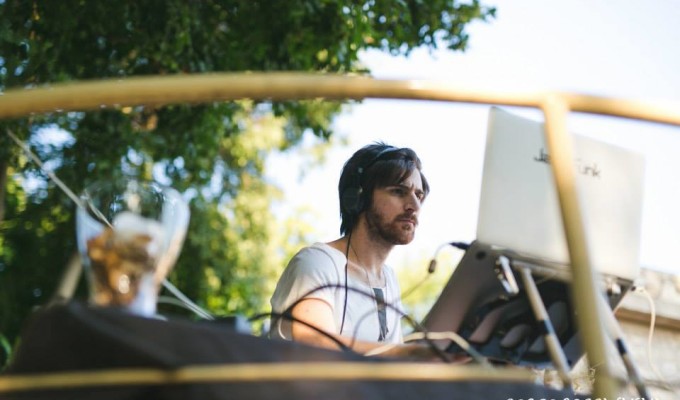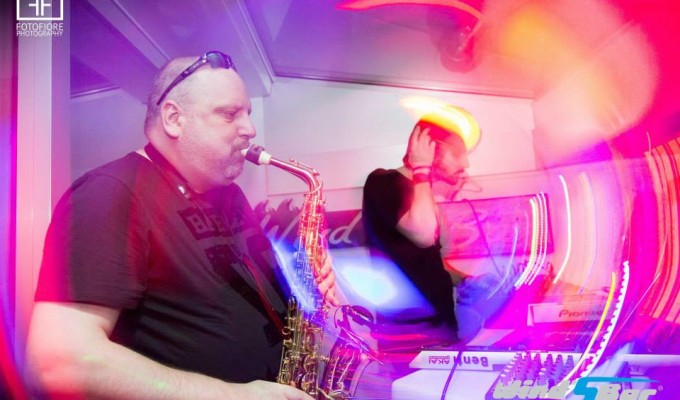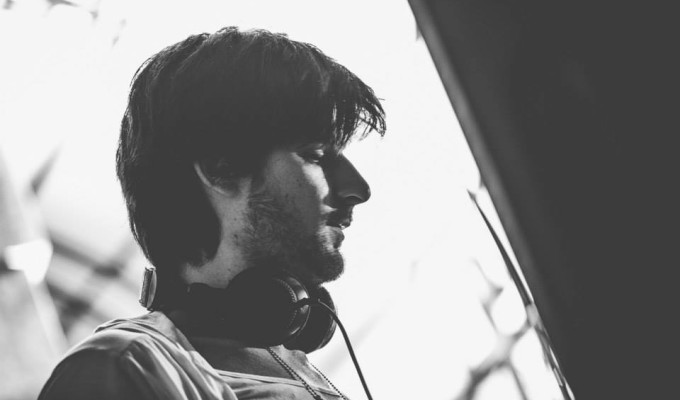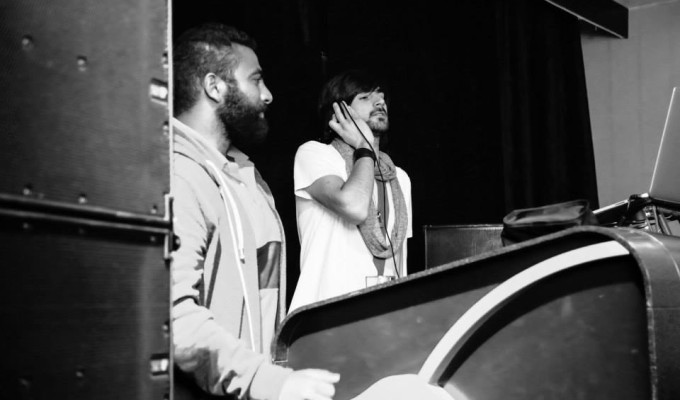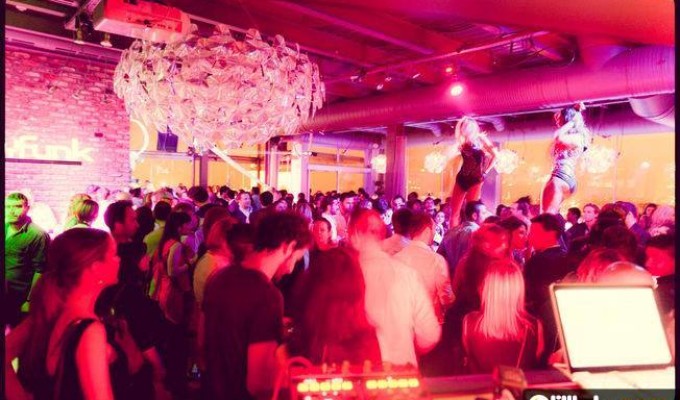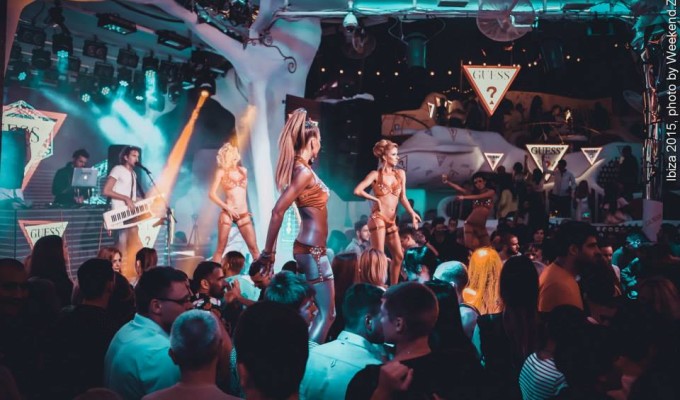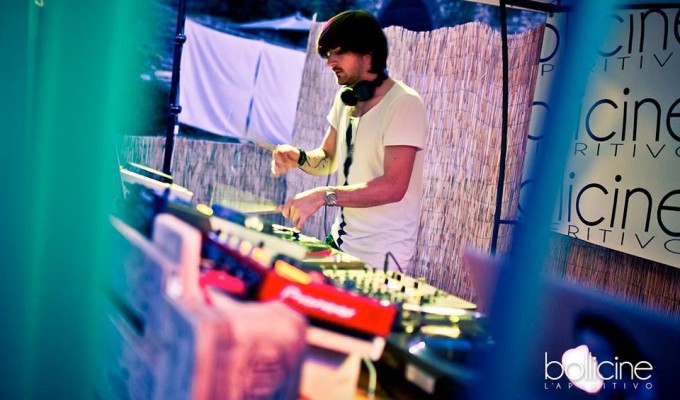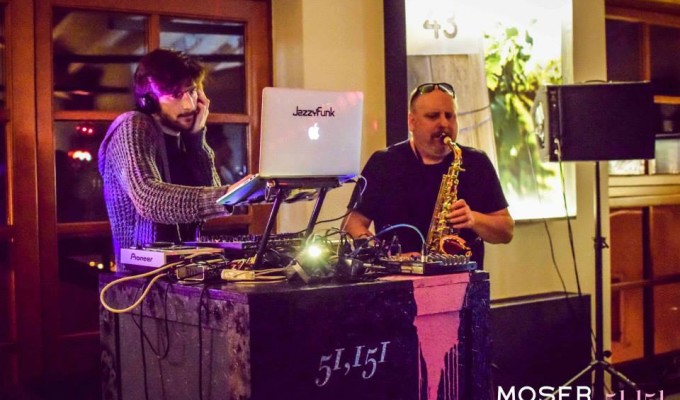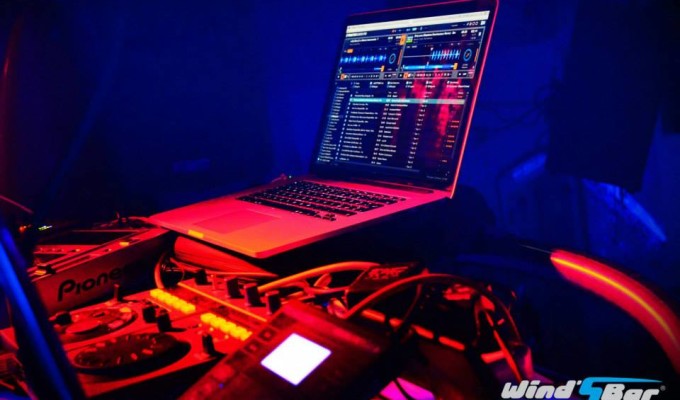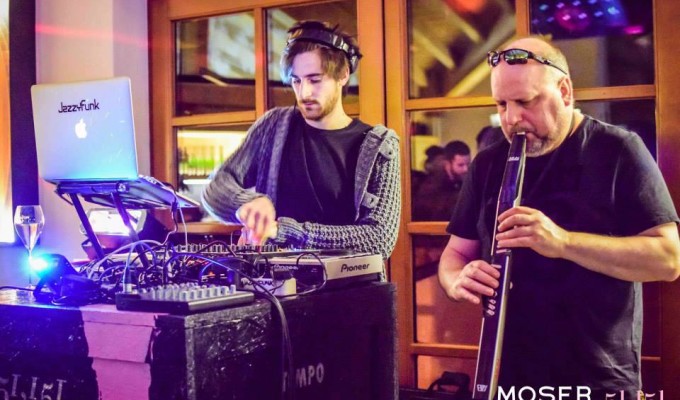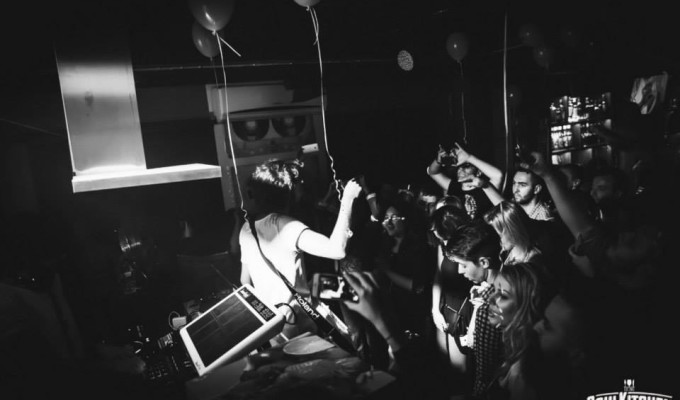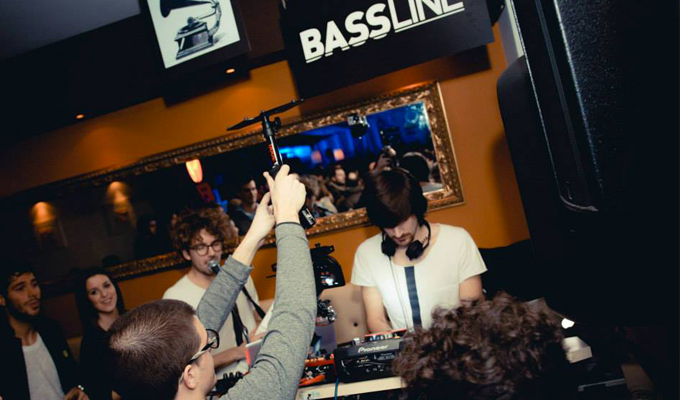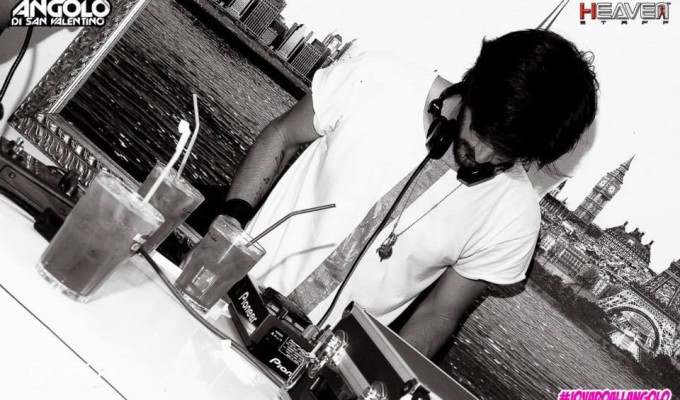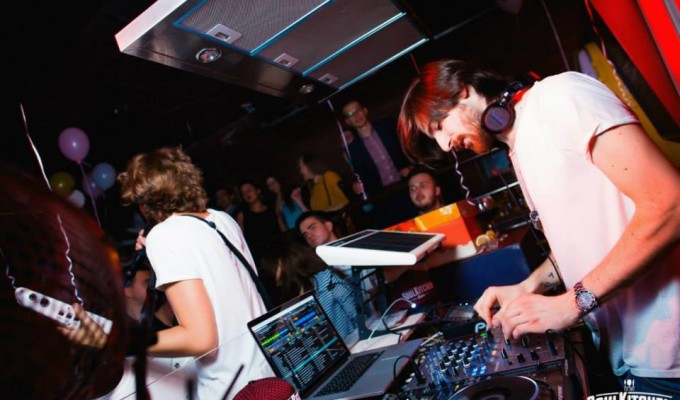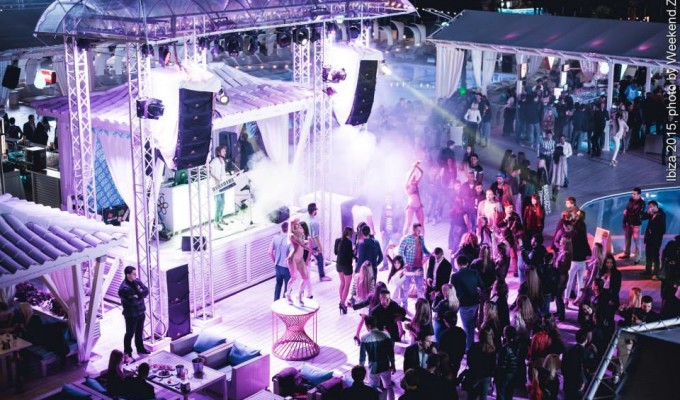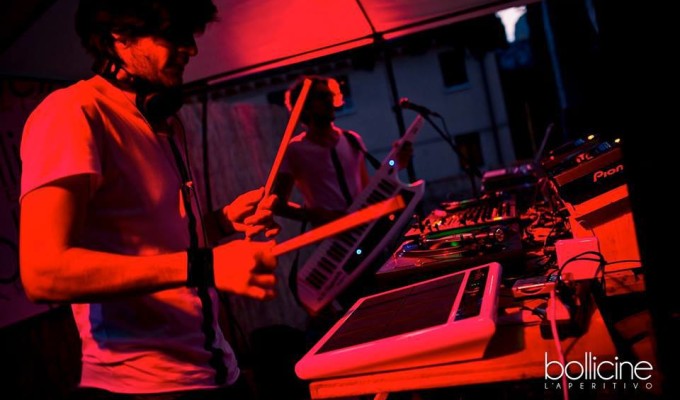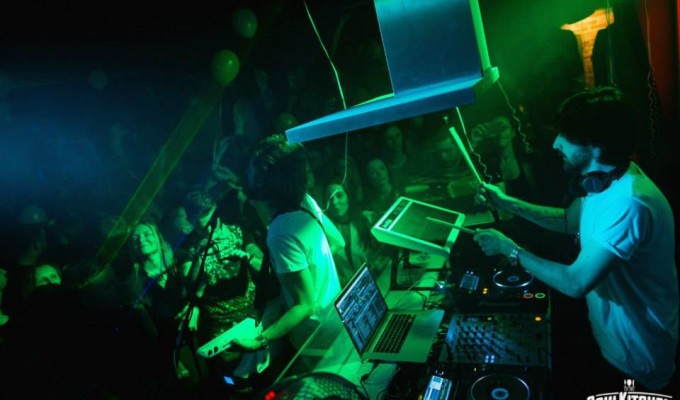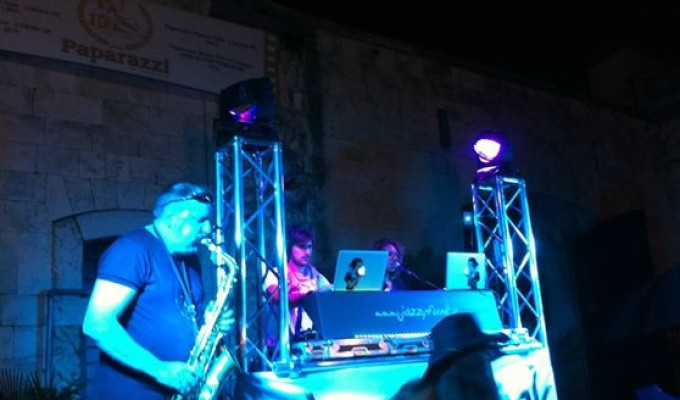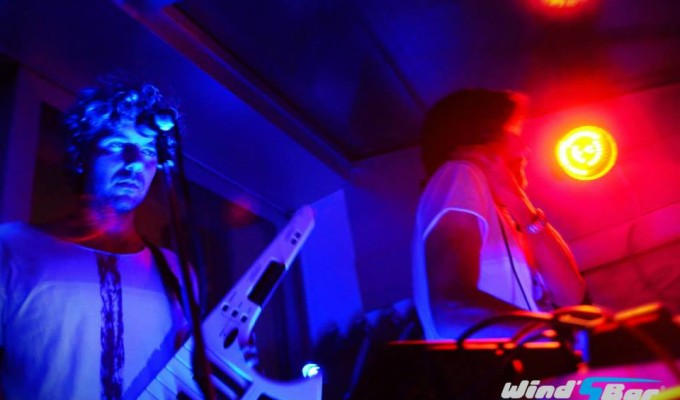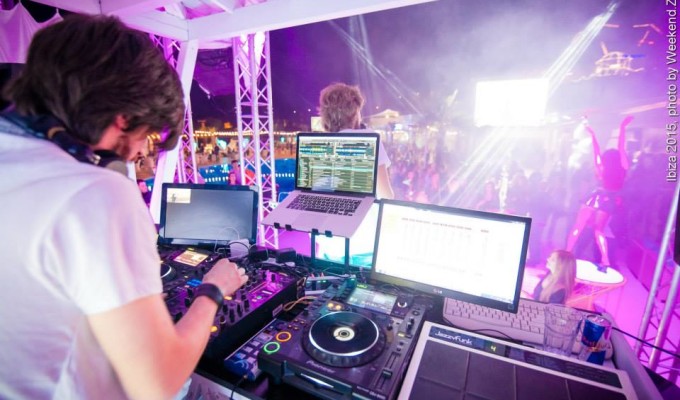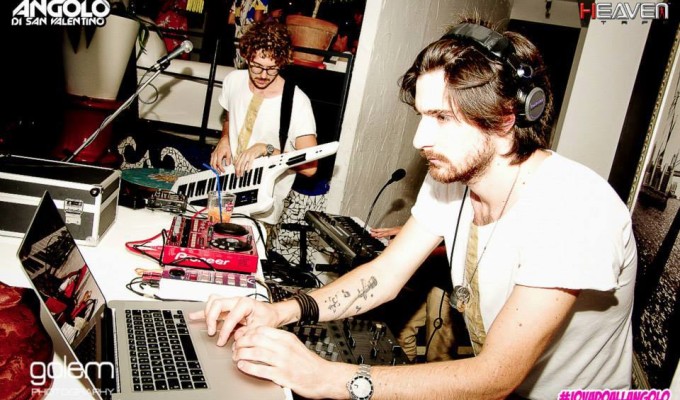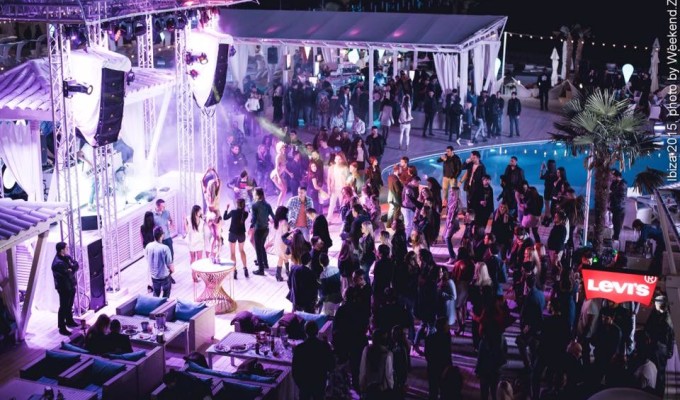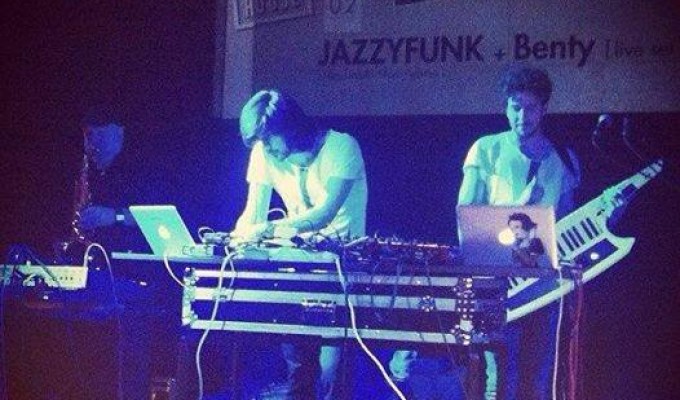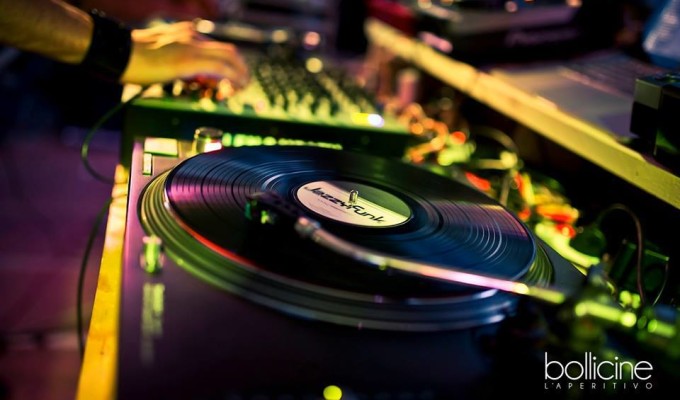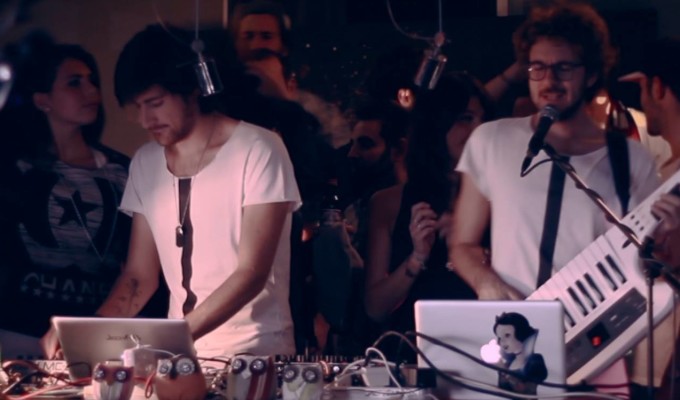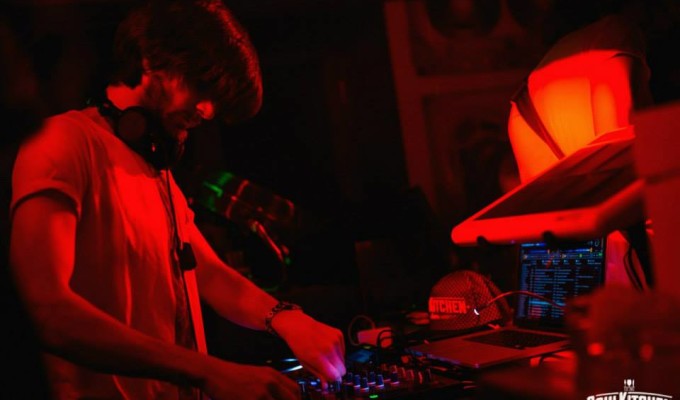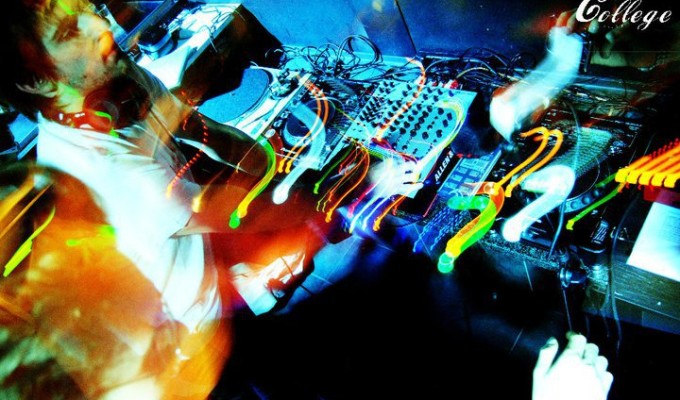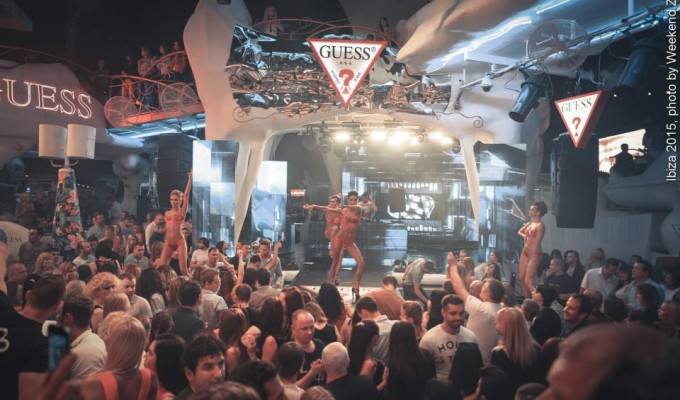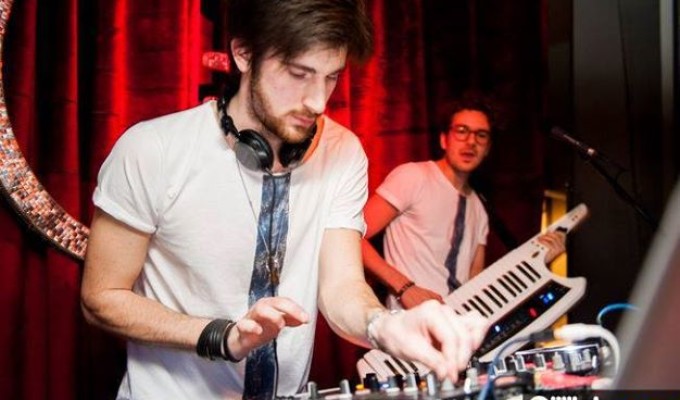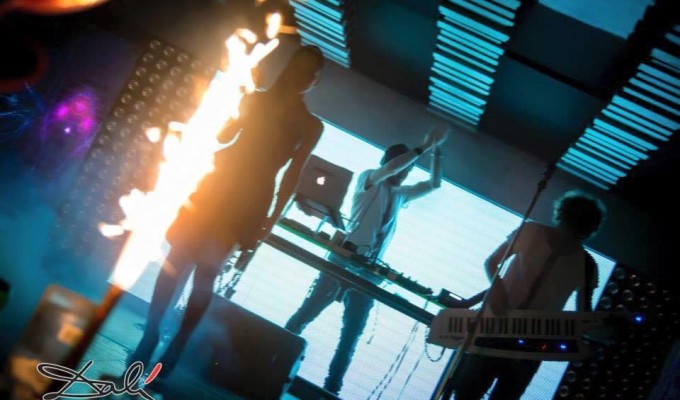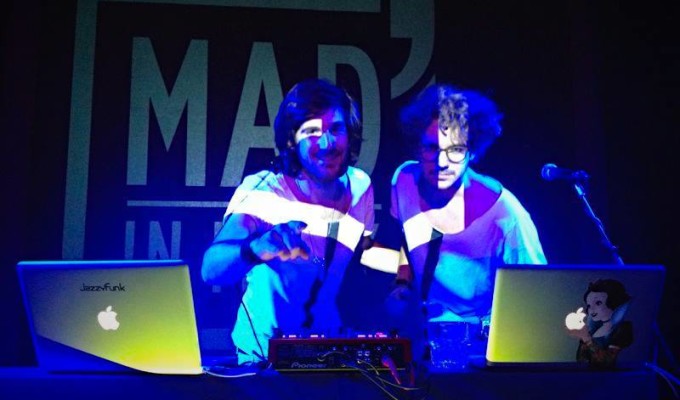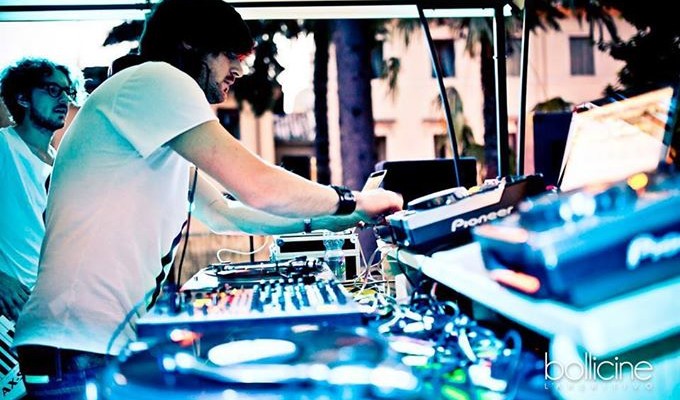 ---
Official Video
---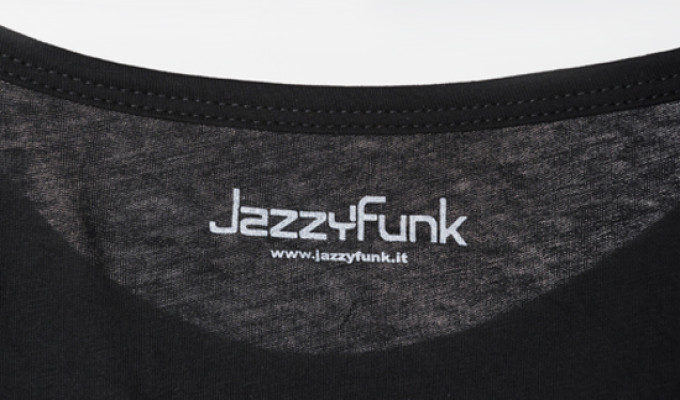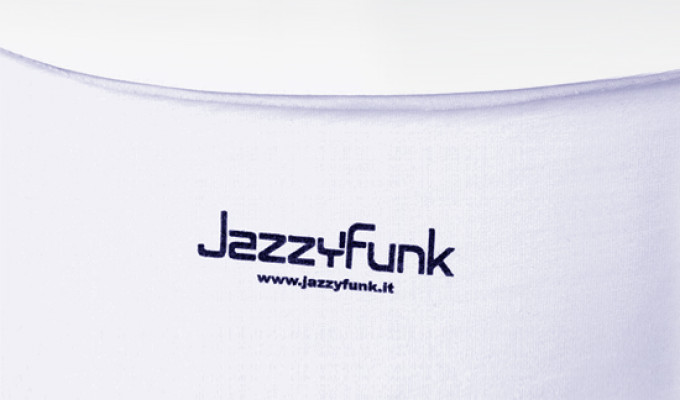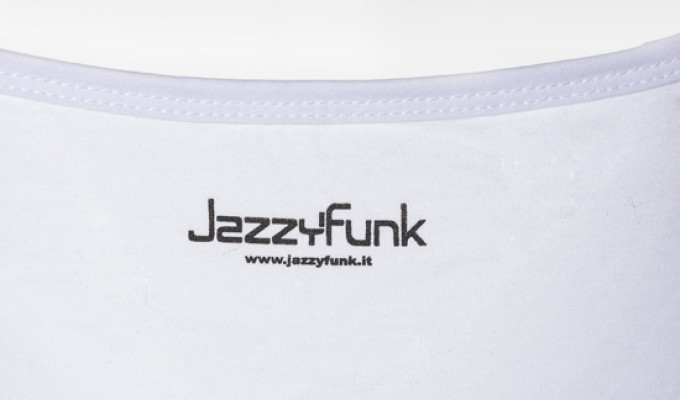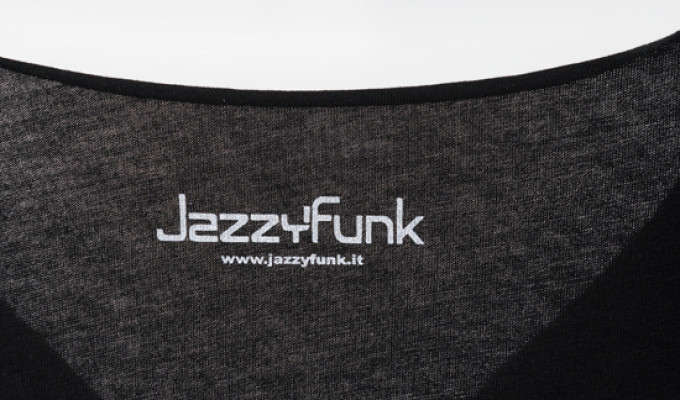 JF T-shirt
With great pleasure and satisfaction we can present the special edition T-Shirt line designed and produced by JazzyFunk. 100% Made in Italy.
Always used in our live set, available in all color especially the exclusive gold edition.