JazzyFunk

What You've Done To Me
Date

10/04/2020

Label

JazzyFunk Records

Cat n.

JF049

Year
Genre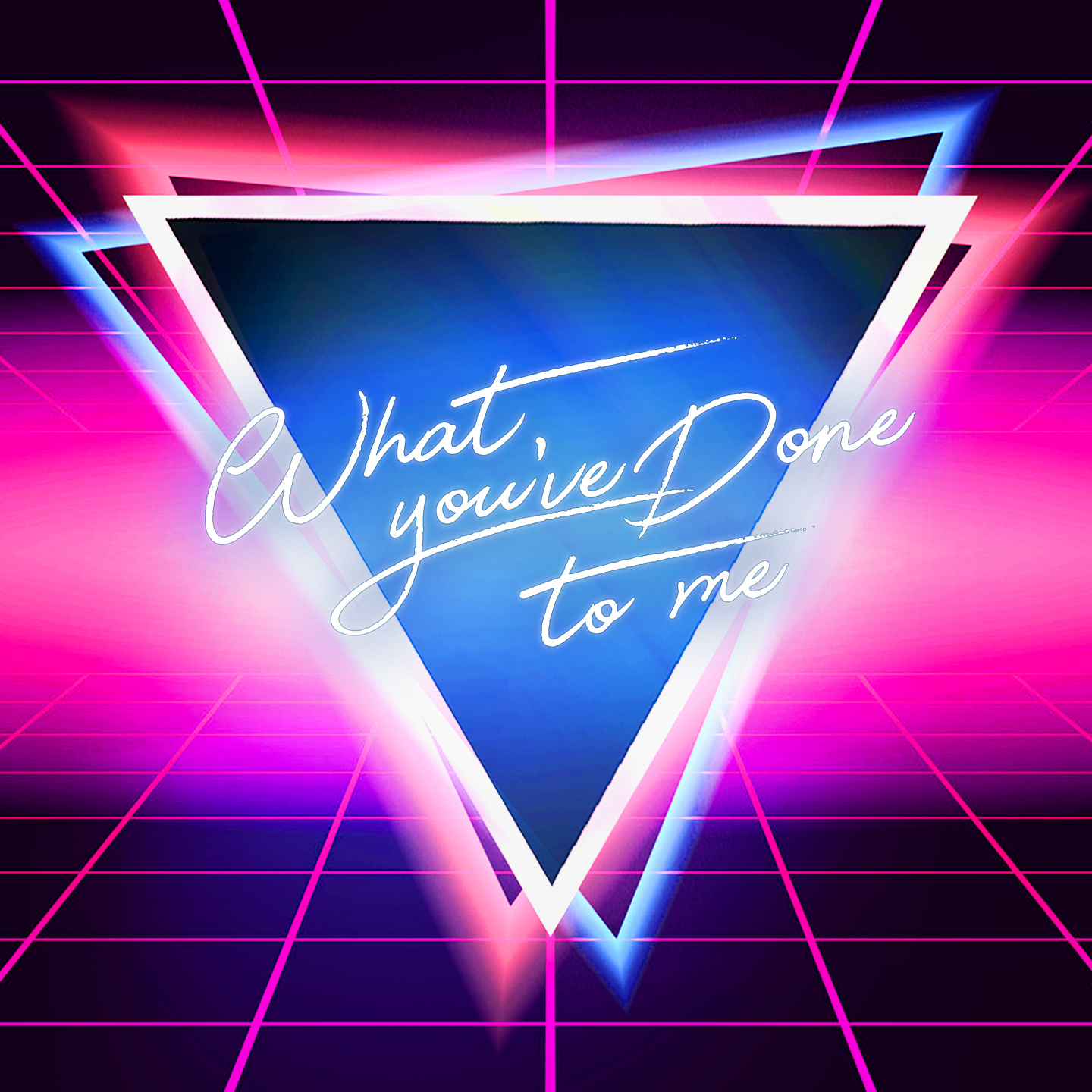 Tracklist
Details
JAZZYFUNK ANNOUNCES SECOND ALBUM 'INFINITY' AND RELEASES THE SINGLE "WHAT YOU'VE DONE TO ME"
This spring, JazzyFunk will unveil his second artist album. Stay tuned and enjoy the music with his new single!
Throughout the years JazzyFunk has produced countless releases with various record labels, and after his first debut album two years ago, he's back! He's ready to unleash his new second album 'Infinity' this spring, out on May 4th.
JazzyFunk's never forgotten his deep love for house music and after many music projects and collaborations he's ready to share the result of many year's of hard work with the world.
The album has a unique sound as it takes a profound return to the the 80s. All the tracks are made with analog equipment, from Roland for grooves and drums, to Korg and Moog synths for all the arrangement parts of the synthesizers. A very nostalgic style that takes us back to the past, but with a touch of originality linked to the deep house scenes of the moment.
It is without question that 'Infinity' will be one of the best artist albums to grace the airwaves in 2020. The album offers eight tracks that we simply can't wait to dance away the night to.
While we wait patiently for the album to drop, JazzyFunk is here to save the day with his first single from it, "What you've Done To Me". A brilliant, deep house track. Check it out!
Stream "What you've Done to Me" on Spotify!
(C) (P) JazzyFunk Records
http://www.jazzyfunk.it
http://www.soundcloud.com/jazzyfunk
Licensing & Demos: demo@jazzyfunk.it